1404 Industrial Drive · Saline, MI 48176 · Toll-Free (877) 995-4400 · 734-944-4400 · Fax 734-944-4402 Email Us
Invertech Inc.

Breathing Air Monitors
as recommended in OSHA Title29, Section 1910.134 (d)(1) & (2) ANSI/CGA Standard G-7.1
Grade D
Instruments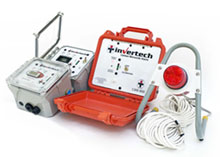 How do you know that the expensive and sometimes complicated breathing air monitor you're thinking about purchasing is really going to do the job?
Distribution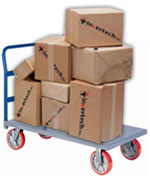 If you currently are considering adding breathing air monitors to your safety equipment line, Invertech Inc. is a sound foundation to consider for excellent instruments, training and support.